AOK Corral Patterns for Christmas Ornaments......How To Project for November 1999
Instructions for using patterns: Print out this page. Place a piece of carbon paper between your wood and the pattern picture. Secure them together. Trace on all the lines of the pattern (the picture will be transferred to the wood) Take the pattern and carbon paper off of the wood and you are ready to begin painting. Click here to go back to How To Project Main Page.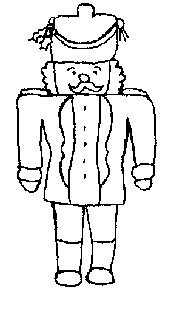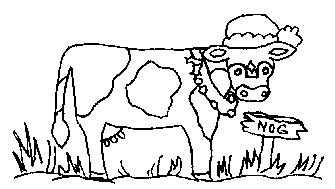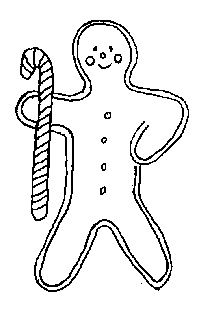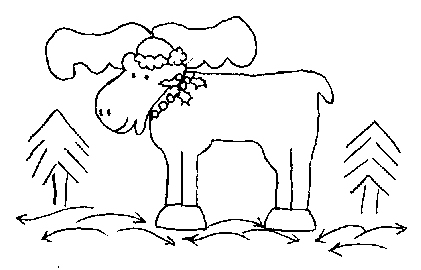 Patterns created by Angela Chick, AOK Corral, kman@aokcorral.com

© Copyright 1999 by AOK Corral Craft and Gift Bazaar. All rights reserved.